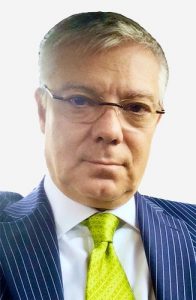 We are pleased to announce the appointment Mr. Andrea Cortesi as VP Sales & Marketing.
Born in Ravenna – Italy in 1961, Andrea has 30 years' experience exclusively in the Oil & Gas Industry. His back ground includes Weatherford; Cosmi Group; Tormene; Dresser and Cameron-Schlumberger in Senior Management position and in different parts of the world.
Andrea's primary task will be to bring his International Corporation experience in our Company in order to face the challenges of a competitive market such as the Oil & Gas and Power Generation sector in the years ahead.